How we work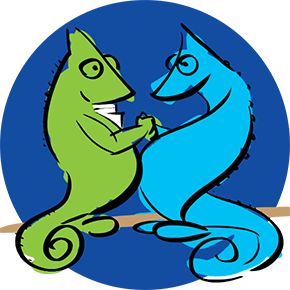 1. Let's get to know each other
We understand that your business is largely judged by its website according to the rule show me your website and I will tell you who you are. Therefore we are serious about the first stage of the process. So let's talk about your plans, expectations and requirements. Let us find out about you and your industry. We will be inquisitive and extremely precise in a process of writing an ideal recipe for your success.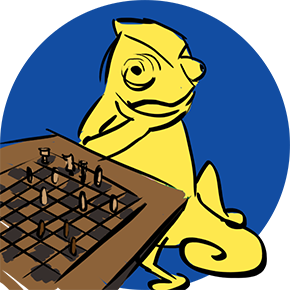 2. We prepare strategy
We understand that success does not come by chance so we focus on applying effective tactic. We will find out about your company, we will follow your competition, but, first of all, we will understand your customers. We will find out about their need for digestible information and we will figure out what whets their appetite.
3. We search for solutions
We know the ingredients it takes for your company to succeed but we must also know the proportions. So let us focus on them. We will fine-tune the proportions – we will balance the content and the graphics to create a delicious website.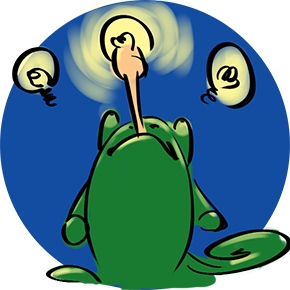 4. We will select the best ideas
HD Design is a treasure trove of ideas but we know that only the best of them lead to success. This is why we will be really hard on our ideas. Will put them through their paces and let only the most exceptional pass the test.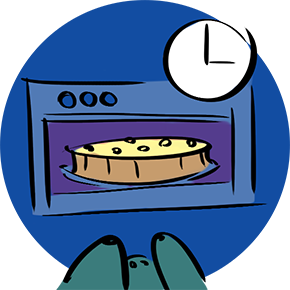 5. Then we will give them time to mature
When they do, we will mould them into a shapely masterpiece of appealing website design. We allow the projects to take their time, we impart a great power to them, the power to stand up to the task of elevating your business to brand-new commercial highs. We are eager for them to be devoured by your customers.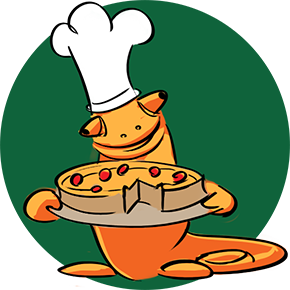 6. DONE!!!
A fresh design is brought to life and it is eager to tell the world that your company is the one to choose. This is the magic potion that you need to establish a successful communicationwith your customers.